*By submitting your details you agree to be contacted by one of our advisers to discuss your mortgage requirements
Let us help find you the best remortgage deal!
Whatever your situation or circumstance and regardless of your credit score, getting the best remortgage rate is the number one goal of our brokers.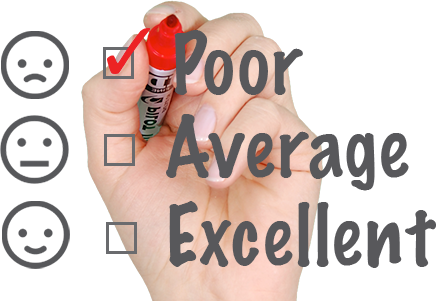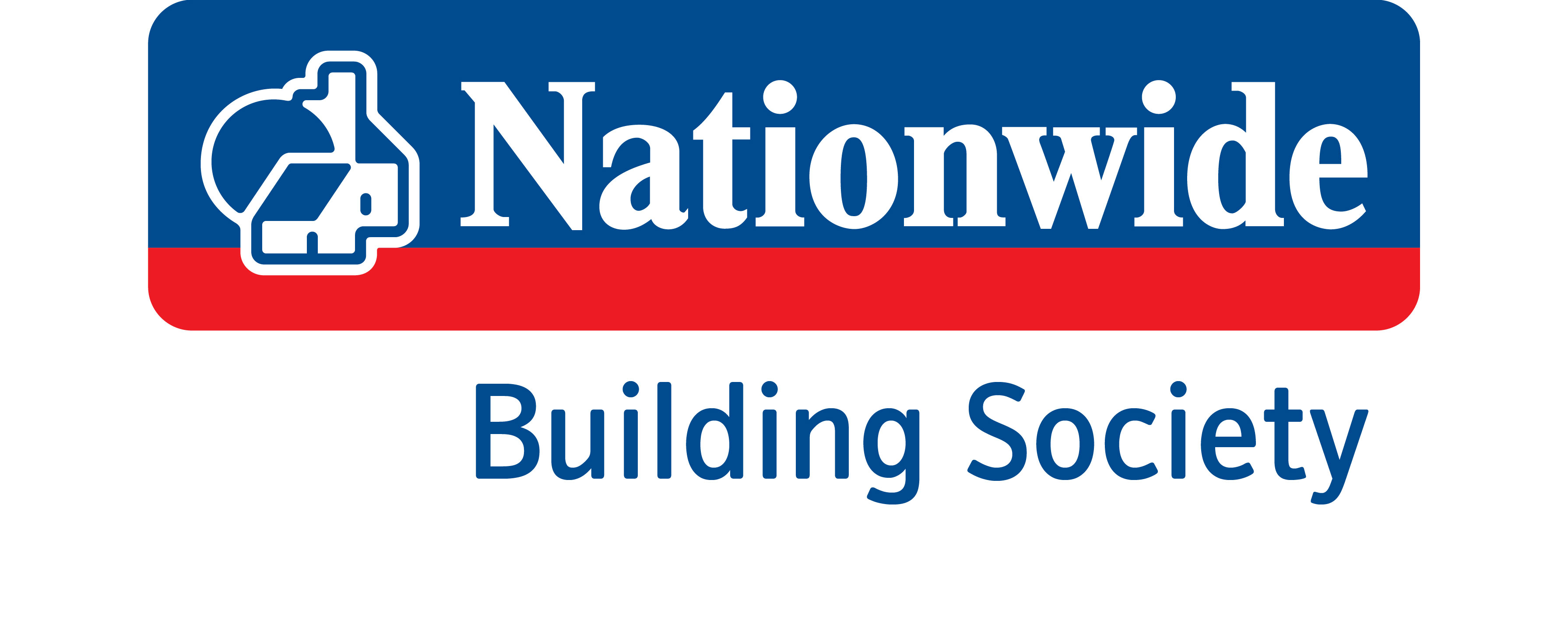 Access to 80+ mortgage lenders
Have you accidentally missed payments and they're effecting your credit rating? Dont let your bad credit history stop you. Our mortgage brokers could still find you a lender that will use a common sense approach to your application. Having access to over 80 lenders with thousands of mortgage products, we also have exclusive deals that some other brokers don't have access too. We'll even advise you to go direct if that turns out to be your best option.
Remortgageable is a part of Premier. Our highly experienced brokers will make the entire process of buying a house as painless as possible by doing all the legwork for you.
If you have bad credit, but need a mortgage, let our dedicated advisers source the right lender for you to fit your circumstances, whilst providing you with a smooth and hassle free mortgage service from start to finish.
Dedicated case manager
No up-front fees
No long wait for a branch appointment with a bank
Whole of the market
Straight talking approach
All credit-profiles considered
Telephone service for your ease
Servicing the whole of the UK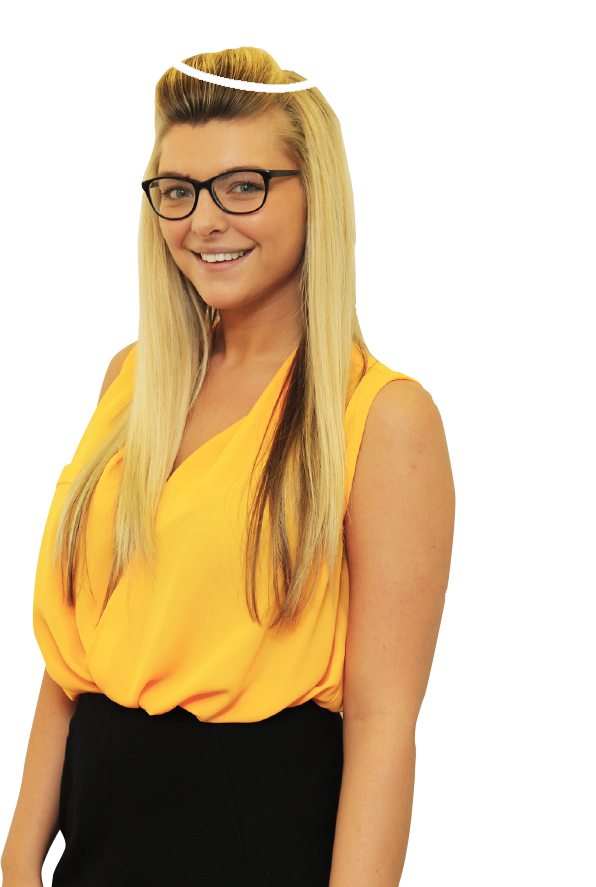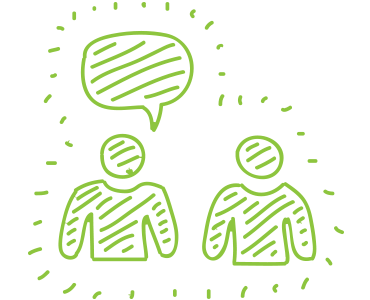 A dedicated broker
You'll be assigned a dedicated mortgage broker to help find the best deal for your adverse credit.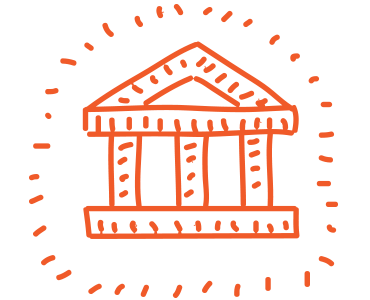 More lenders, more choice
We look at over 80 mortgage lenders and thousands of products to find you the best possible rate.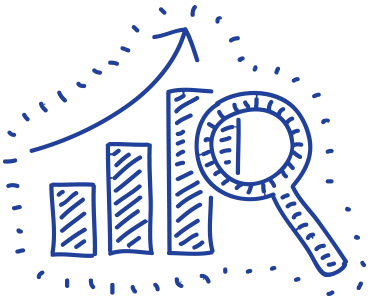 We're a growing business
Every month we arrange the lending for over £15 million worth of mortgages.
What do our clients say?
We're a nationwide broker who successfully arrange over £15 million worth of mortgages every month.
Whether you're looking to buy your first house or remortgage, Premier's friendly, helpful and experienced brokers aim to deliver every single client the best possible service.
Just want to say a massive thank you to Premier Mortgages for helping us buy our dream home, Amy made the whole mortgage application stress free! We got a brilliant deal, which was fully explained and we were kept informed throughout every step of the mortgage application journey.
Victoria - 28/11/2017